Christopher M. Sullivan Studio Gallery
Art inspired by the human experience, giving voice to unspoken emotions and guidance through your emotional journey. I'd love to help you find a piece that moves you, makes you feel, keeps your soul connected to Angel Fire.
CHRISTOPHER M. SULLIVAN
The Artist
Whether it's through writing, painting, music, cooking, sewing, I believe that people create art in order to find a way to not feel alone. Painting is my way of reaching others, who, like me, are searching for something they can't quite put their finger on.
EVENTS & STUDIO TOURS
Upcoming Events
Looking for something to do while you're in Angel Fire, NM? Or an excuse to take a trip up the mountain while visiting Taos?
I'm thrilled to announce that I will be hosting several events at the CMS Studio Gallery! 
If you don't see an event scheduled while you're in town, let's see what we can do to get a private event for you. I'd love the chance to give you a studio tour so that you can see my art in person.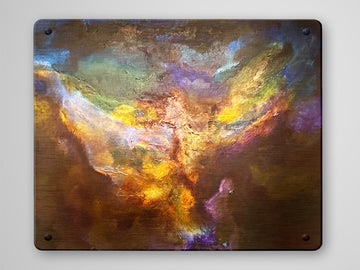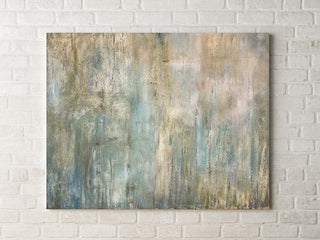 Museum Quality
Gift Shop
Many of my pieces (both new and prior works) are available as museum-quality prints and greeting cards. I hope to continue adding new items and new art works to the store.
Shop All
Impressive
Prior Works
These are a few of my favorite prior works that have found their way into the hearts and homes of collectors across the country. Several of these works are available as prints that can be found in the CMS Studio Gallery Gift Shop.
Get in touch
Whether you'd like to know more about my art, schedule a group gallery tour, or just want to say hi, I'd love to hear from you!